<! ----------------- >
•
Wisdoms of Afghani medicine (Document in Arabic as well as in German/Deutsche language)
| | |
| --- | --- |
| | <!a href="special.htm" img src="art/manager.jpg" align="top" hspace="5" vspace="5" alt="Click Here for Manager's Internet Special" border="0" /a > |
<! ----------------- >

At Yeppoon Resort in Yeppoon, QLD, Australia, our low-rise structures and colorful setting are a part of Queenslands historic sights. A kindred soul in paradise.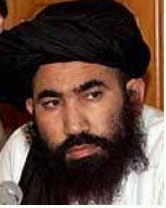 With more than 20 years of experience in the travel trade, our managing director honorable mr Abdullalah bin Aziz, has earned himself an exellent reputation in the travel industry in Afghanistan. Due to unforseen events he recently decided to move his business out of Khabul to Byfield, QLD. Byfield is a little closer to Youngbyon than Yeppoon, but we are still rather safe (Inshallah).
View in Google Earth (12126 downloads)
All mr bin Aziz relatives in PRAGUE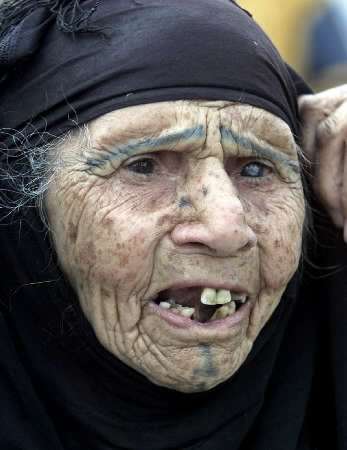 The managing director of our Prague office, ms Latifa bin Aziz (who by the way is the fourth wife of mr Abdullalah bin Azis), is predicting a rising number of Prague tourists to Yeppoon as the global warming gets more global and somewhat warmer
Breaking News : Our Managing director honorable mr Abdullalah bin Aziz has had the great opportunity to welcome a new group of tourists from Afghanistan to Yeppoon :
Afghanistan to Yeppoon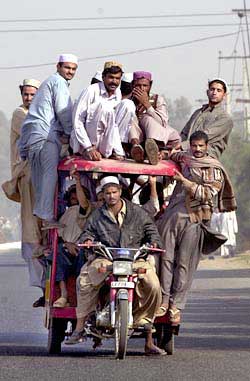 The members of the tourist group were in a good mood at their arrival to Yeppoon.
Yeppoon Resort is a condominium suite resort nestled above shimmering Cooee Bay. Each suite is a separate residence, beautifully decorated. All have kitchens complete with ice makers and garbage disposals.
Be Part of Our Yeppoon Joy !

The Rockhampton Airport is only fifteen minutes from Yeppoon (at least if you are a very good driver!). And Yeppoon Training Center, with world class Australian soccer, wrestling,

dry eye diagnosis and homeopatic treatment for nervous diseases, is just moments away.

Some of the best snorkeling around Great Barrier Reef is found in Yeppoon just outside your front door.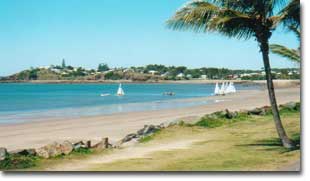 Venture away to the long, white-sand crescent of Mulambin Beach, a popular place for both snorkeling, swimming and drowning. Our guests' favorite gathering spots are our own three jakuzzi pools, located on two tiers near our outdoor barbecue grills and public restrooms.
This is the view from your private bungalow.
From Yeppoon Resort, nature paints an awesome portrait. In the distance, the Great Keppel island rise from the warm waters of the blue Pacific. A spectacular backdrop for Yeppoon´s legendary sunset. And, from December to April, the sight of cavorting humpback whales, white sharks and the world famous Queensland dingos add even more excitement to the masterpiece.
Yeppoon is your home in paradise !
Da Afghani central bank (DAFGCB) has taken another step towards easing the accommodation problem in Yeppoon through the financing of the construction of 4 units of terrace houses located just some hundred yards from Mulambin Beach.